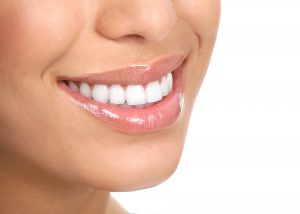 What are Veneers?
Veneers are wafer-thin, custom-made shells of tooth-colored materials designed to cover the front surface of teeth to improve your appearance. These shells are bonded to the front of the teeth changing their color, shape, size, or length.
Are Veneers solely for cosmetic purposes?
Veneers are used on patients who wish to improve the cosmetic appearance of the teeth. It is a two-step appointment process where the teeth are prepared for the veneers in the first visit and temporary veneers are placed and on the second appointment the permanent veneers are bonded to the tooth.
How long does it take?
Our veneers are made at our dental lab which requires 2 weeks to make the veneers.
How much do they cost?
Cost is dependent upon the type of insurance you have and the type of coverage in place. Each veneer with insurance with typically cost the patient about $300-$400 per tooth.
How do I learn more?
You can learn more about this by clicking on this link: http://www.mouthhealthy.org/en/az-topics/v/veneers.
Have a question? Want to drop us a line? Need to make an appointment?

Click the button below, fill out the form, and we will contact you ASAP!

Make an Appointment